We are a fast-growing alcoholic beverages market expert with an experience of developing our own brands and distributing world-class spirit brands internationally since 2004.
Based in Riga, Latvia – the North-East of the European Union, we are favourably positioned for market access across the Baltics and Eastern Europe. We are backed by international investors – including experienced producers of strong spirits and suppliers of bulk ethanol. This has supported our sustainable development and market success. Our sustainability is evident in being the recognized Bronze partner by Latvian State Revenue Service since 2019 – an honest and transparent business, contribution to the local community has always been our priority.
With more than 40 brands in our core portfolio, including the brands developed and managed internationally by ourselves, we have become a strong player that distributes its portfolio in a dozen of international markets and growing. Our core markets today are the Baltic States – Estonia, Latvia, Lithuania – where our brands enjoy growing success and are available at all the largest retail networks and specialist stores – more than 1,000 retail outlets including market-leading chains such as Rimi, Maxima, Norfa, Promo Cash & Carry, OG Elektra, Depo, Kesko Senukai and more.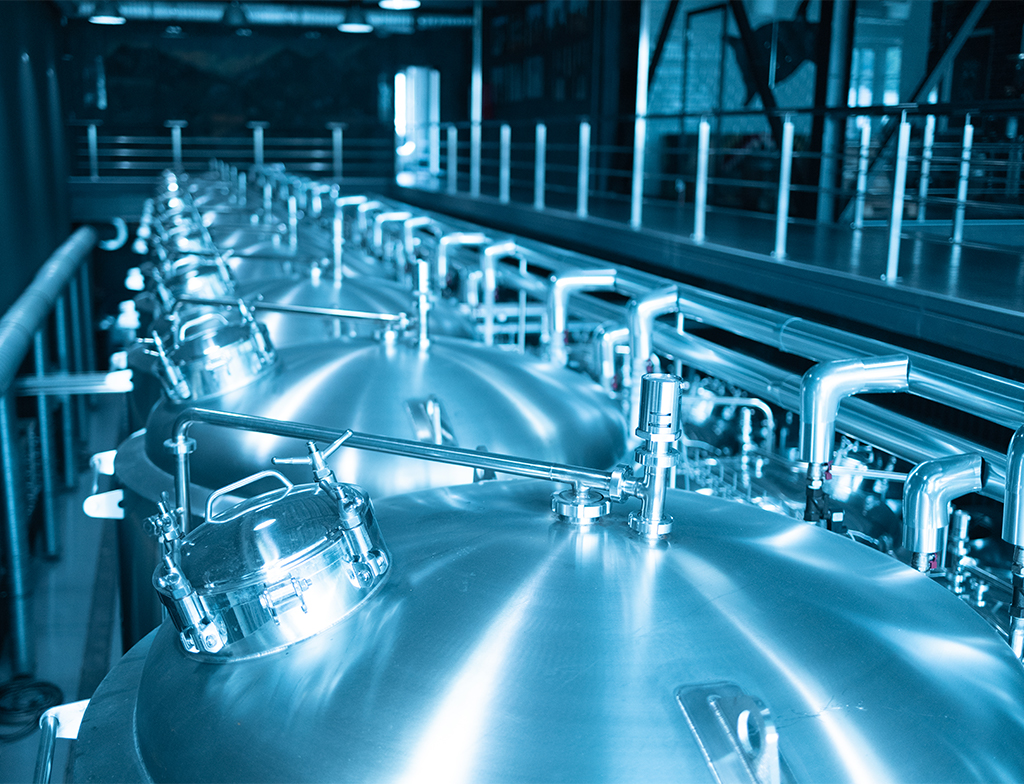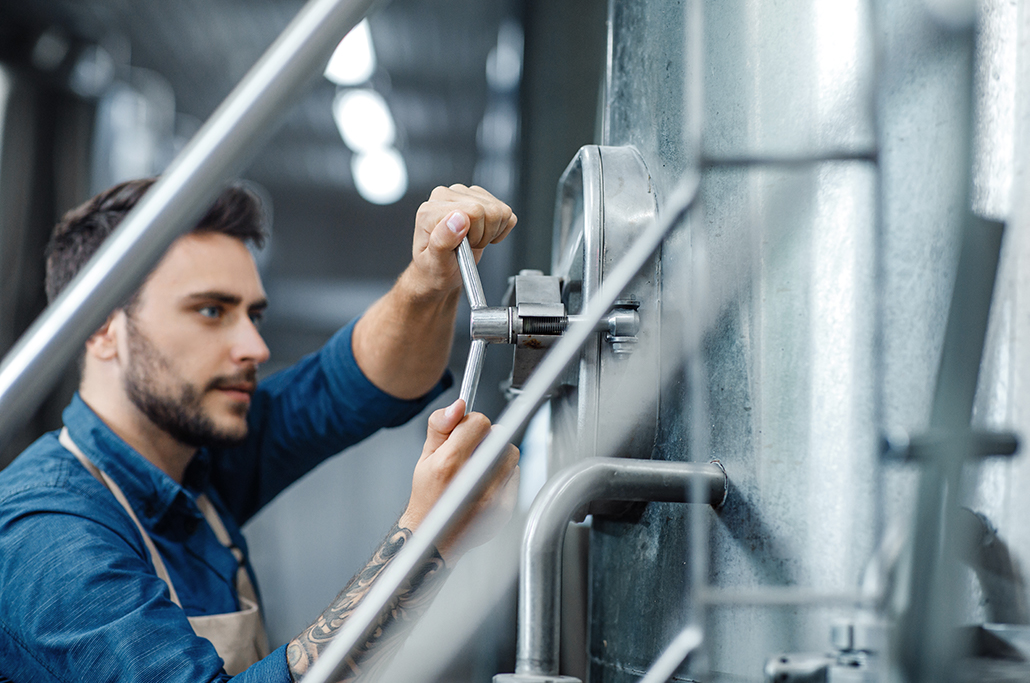 We are passionate about our origins and home markets located in the famous Northern European Vodka Belt. Inspired by the traditions and mastery of local distillers, we have developed our own brands such as Liberum – vodka, gin and herbal bitter brand, Vyaskovaya Farm-Crafted vodka inspired by traditions of Slavic rural vodka distillation and more. Taking the advantage of the location, we are proud to be the official distributor of the leading brands of the neighbouring Belarus producers in the global marketplace – this country is internationally recognised as one of the origins of the vodka category. Besides vodka, our portfolio includes gin, brandy, whisky, bitter and liqueur brands produced in the region.
With an entrepreneurial spirit and true passion, we are developing our business internationally with a mission to assist regional brands from Eastern Europe in becoming global players.